3SGE BEAMS TO E30 ENGINE SWAP KIT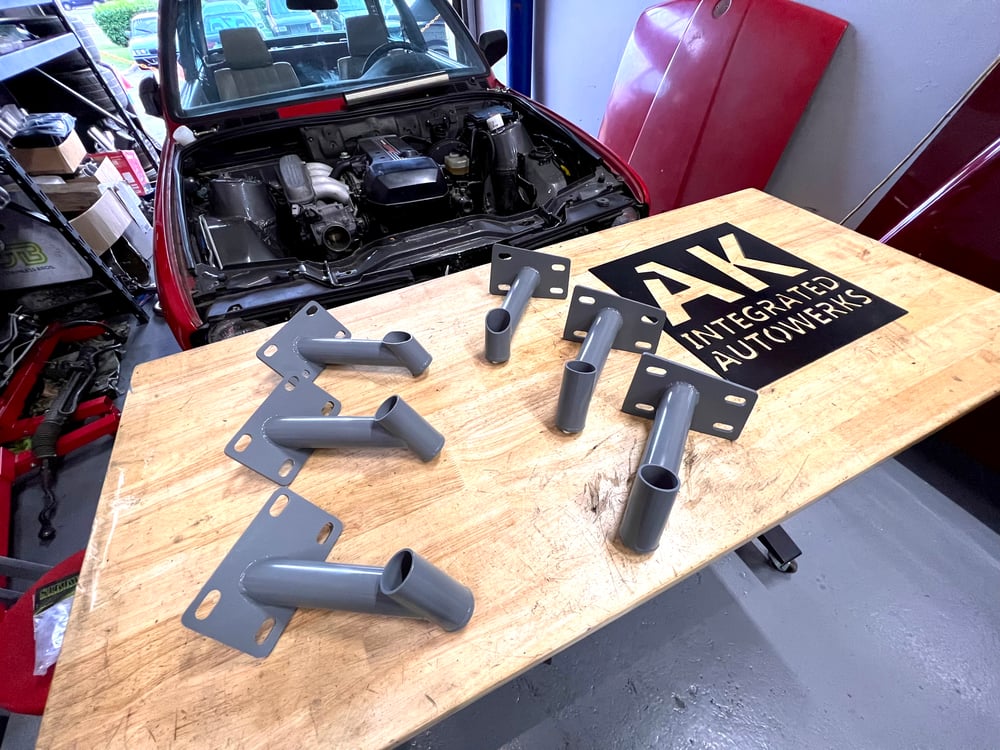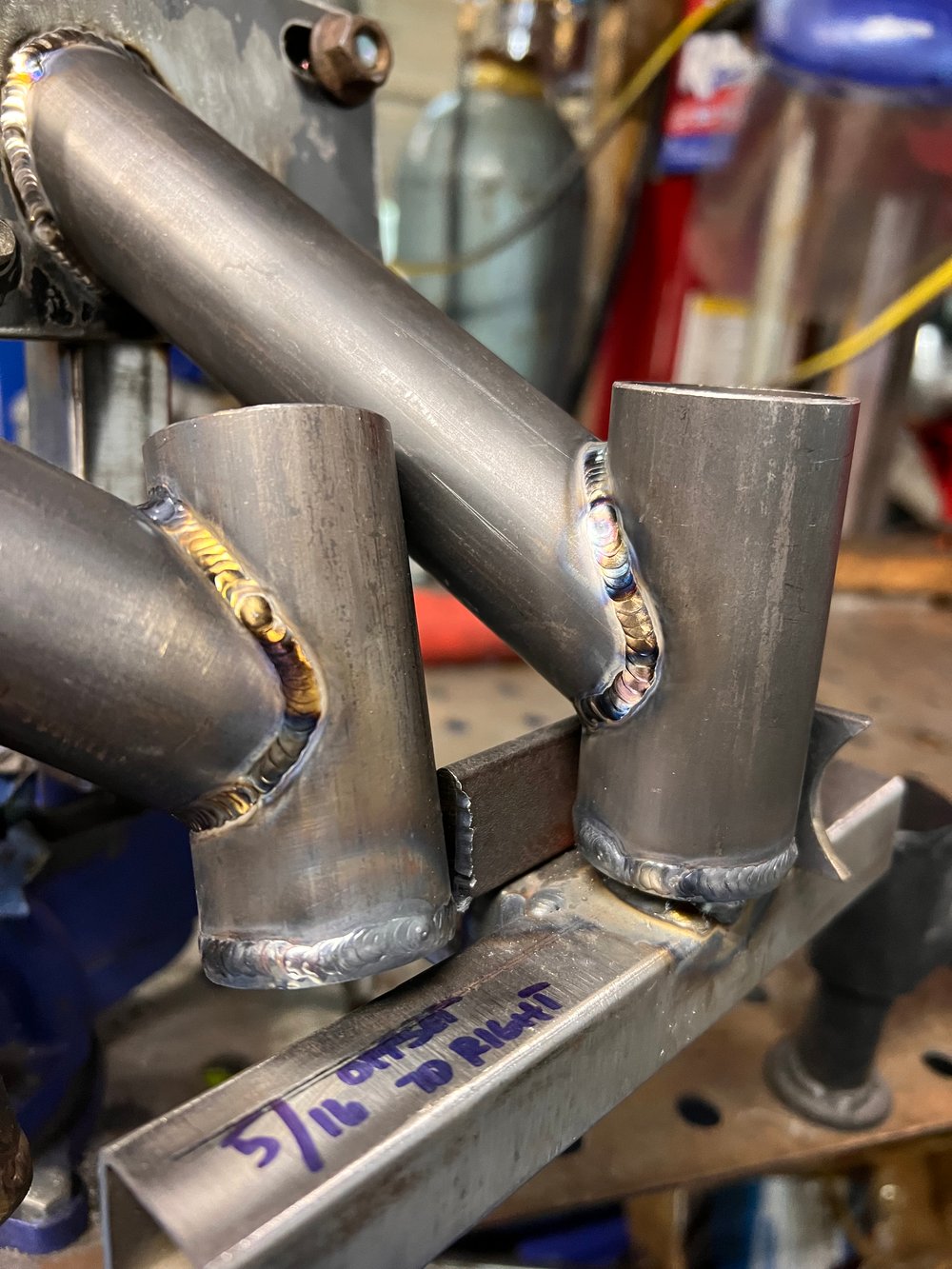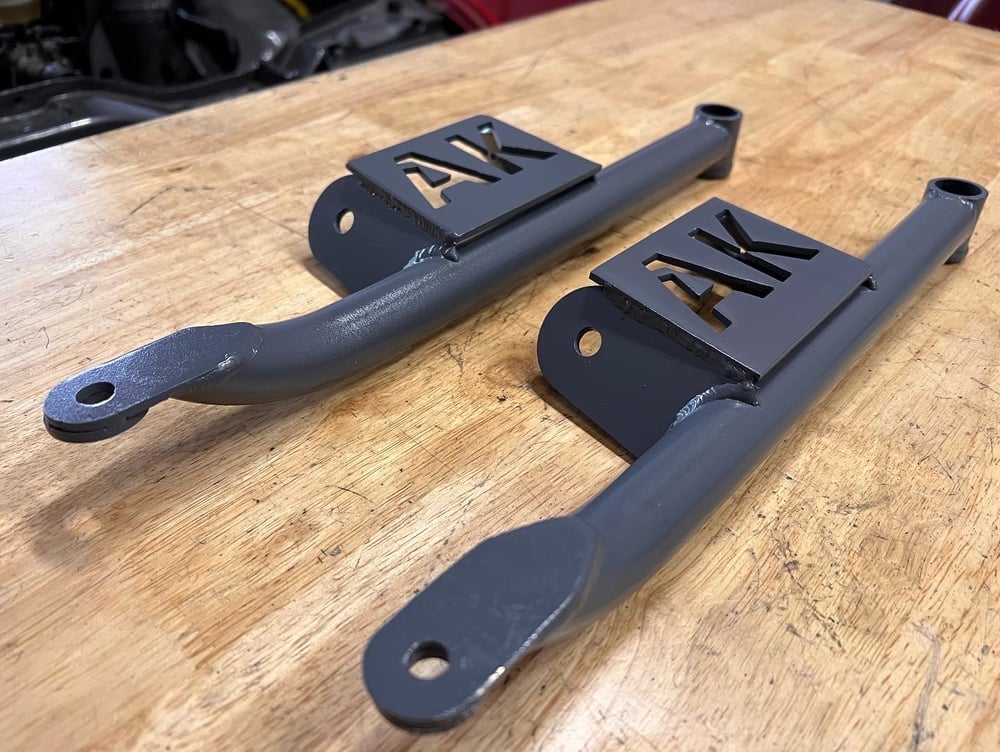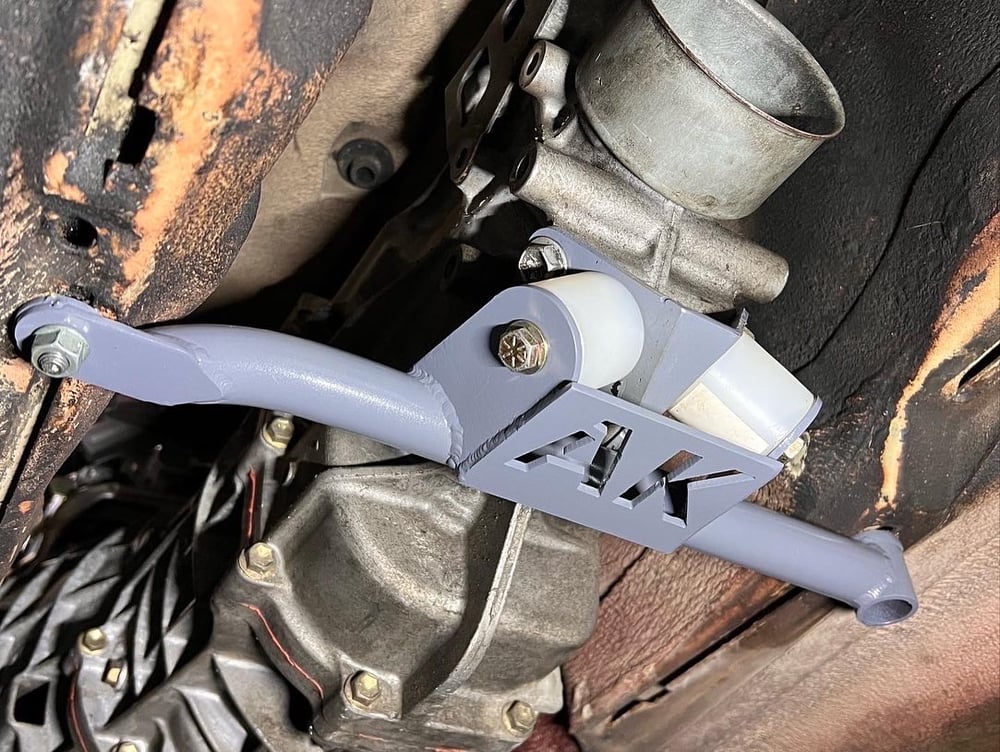 3SGE to Beams (late model) E30 engine mount/transmission bracket kit.
Engine mounts/transmission bracket are all made in house (TIG welded.)
May work with (early model) E30 but unsure with the crossmember bracket fitment.
Our engine swap kit does not require any cutting and has the "right" engine tilt. Our kit will work with Condor or garagistic M20 solid engine/transmission mounts.
Kit includes:
- Left engine bracket
- Right engine bracket
- Transmission bracket
- Crossmember